Plant Based
Real Indian
Vegan Dishes
Traditionally, Indian Cuisine naturally has many vegan dishes with plant-based ingredients, coconut, nuts, and a melange of Indian spices providing an eating experience packed with flavour.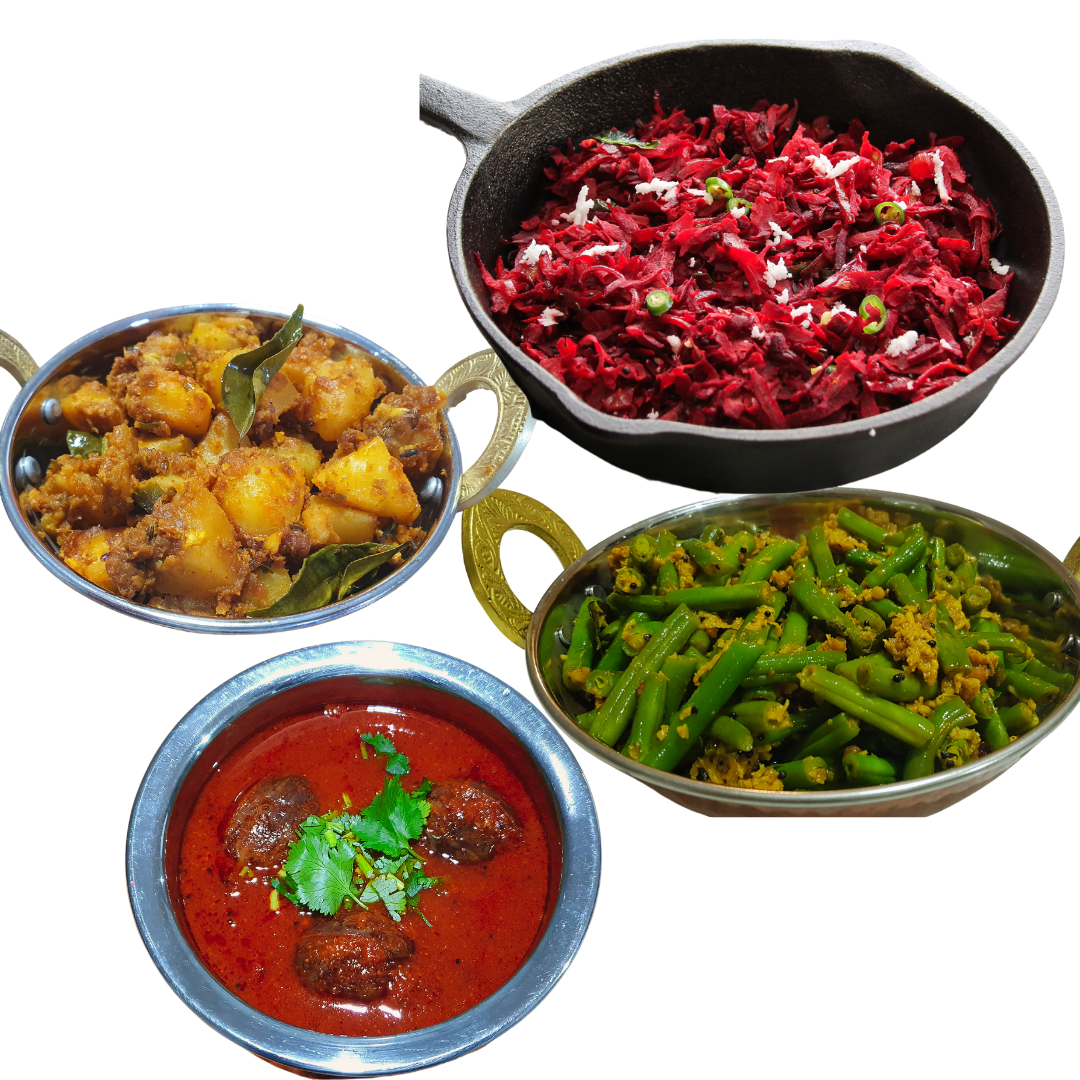 What our customers
are saying
We have ordered several banquets from Khushee, and we're never disappointed. The food is amazing and there's a different regional offering each week - including vegetarian options.
Food cooked with love. Home delivery of beautiful authentic Indian flavours. Good variety, with delicious food for vegetarians.
I have ordered food with Kushee several times now and I have found the food tasty and fresh. It feels like genuine home made food. The portion size is generous.